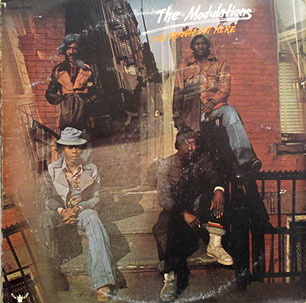 The Modulations recorded extensively with MFSB, the house band of the famed record label Philadelphia International. These sessions yielded an album in 1975 entitled It's Rough Out Here, and several singles such as "Worth Your Weight in Gold." Further recordings intended for a follow-up album were never commercially released.
The group reached the pinnacle of its career with an appearance on Don Cornelius' popular TV show, Soul Train, in early 1976.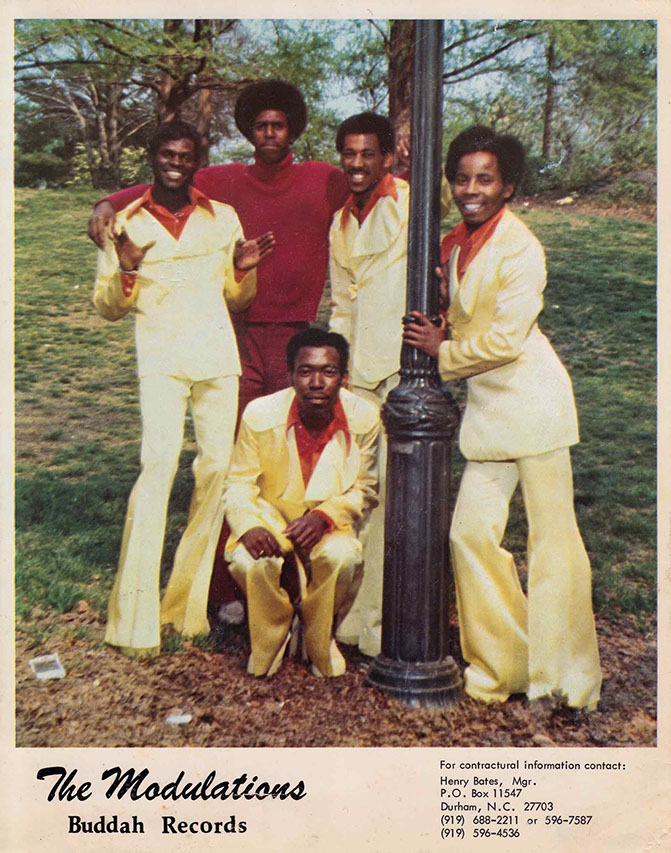 the Modulations were singing together by 1970 and consisted of Nick Allen, Jr., Larry Duncan, Henry Channelle, and Hoyal Saunders. After cutting a debut record for the Mozel label out of New York, the Modulations came under the management of local entrepreneur Henry Bates and landed a deal with national concern Buddah Records. The results were a string of singles and an album that achieved national success.
Originally known as the Pimps,